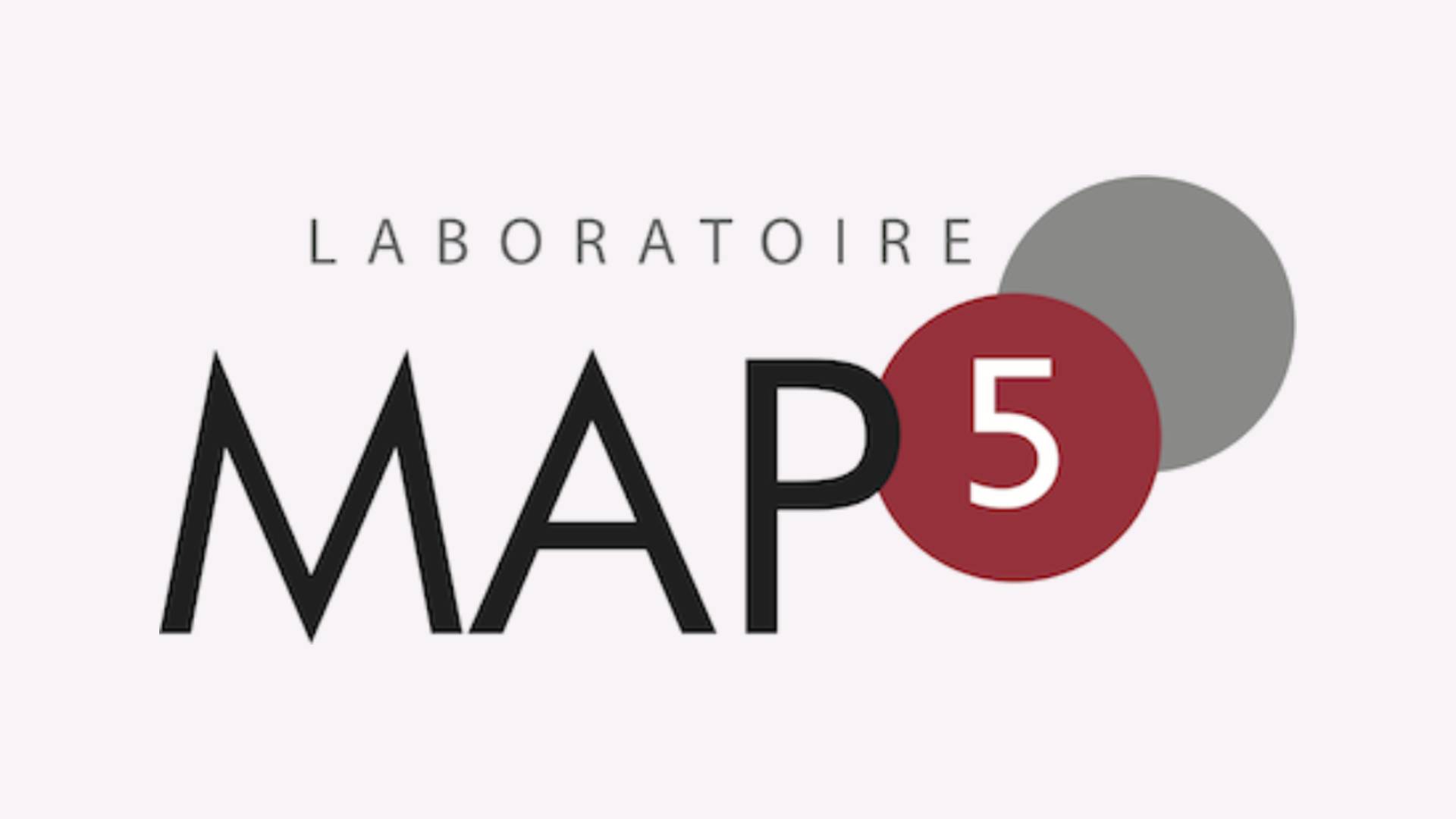 The Mathematics and Information Technology TRU is home to two laboratories :
the MAP5 (Applied Mathematics at Paris 5) Laboratory, which researches probabilities, statistics, image processing, digital modeling, and the history of mathematics.
 and LIPADE (Paris Descartes Information Technology Laboratory), which researches intelligent agents and multi-agent systems, machine learning, image processing, networks, speech processing, and data bases.
The MAP5 Laboratory is affiliated with Paris Descartes University, which is a member of the COMUE Sorbonne Paris Cité (a Paris-based university association); and INSMI, the French National Institute of Mathematical Science and their Interactions, which is a part of the French research agency CNRS. It is part of the Mathematical Sciences Foundation of Paris.